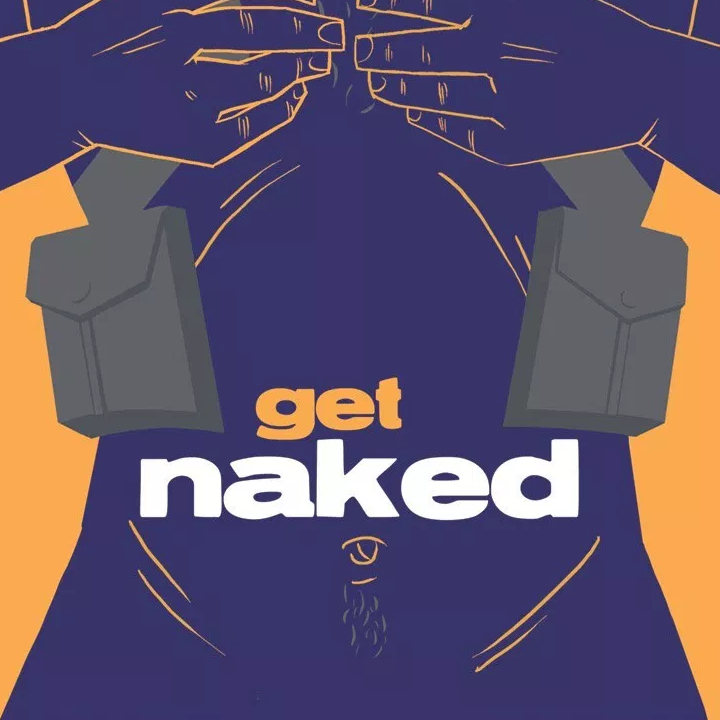 GET NAKED! Image Comics Release!
Graphic novel, essays… Graphic essays??? In collaboration with my fellow students, we have each illustrated essays written by writer
Steve Seagel
in a different medium than one often sees – namely as
graphic essays
. The theme is "nudity" in the context of Steve's stories from various places in the world that he visited about
being
or
feeling
naked – however, not in a pornographic way! This is a sneak peak on the story I worked on where Steve
GET'S NAKED
at the Baltic Sea!It has been an unbeliveable interesting project to be part of. Firstly, it was a great challenge that we only had 2 weeks to finish our pages and secondly it was really enjoyable to illustrate Steve's essays since the comic page was mainly text based. I can only recommend getting your hands on the book and GET NAKED together with Steve and us!