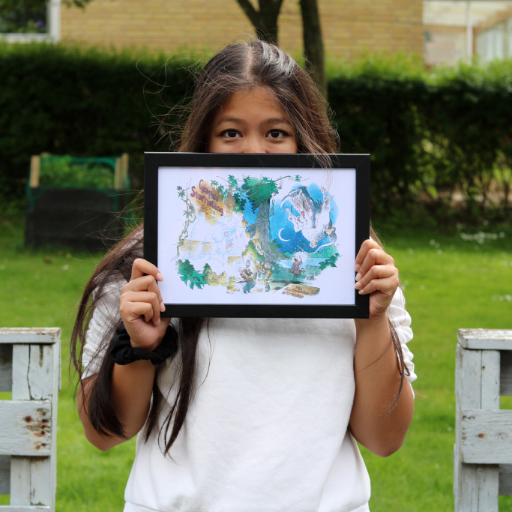 Graduated bachelor in Graphic Storytelling 2019
Four amazing years at The Animation Workshop are DONE and the 7/7-2019 I had my very last exam which I passed and I can finally call myself a prof.bach in Graphic Storytelling!
If I could go back in time and tell myself as a child that I'd end up with a professional degree in comics I would have a hard time believing it but here I am – incredibly happy, proud and relieved for getting this far!
My thesis project is the coolest little comic book with 88 pages in total and it's SO crazy to FINALLY have a physical copy in my hand that symbolizes all the things I've learned at the school.
I want to thank all of you who believed in me and made it possible to reach this dream of mine and I'll also congratulate my amazing classmates who without a doubt made this journey even more fantastic!
– Angelica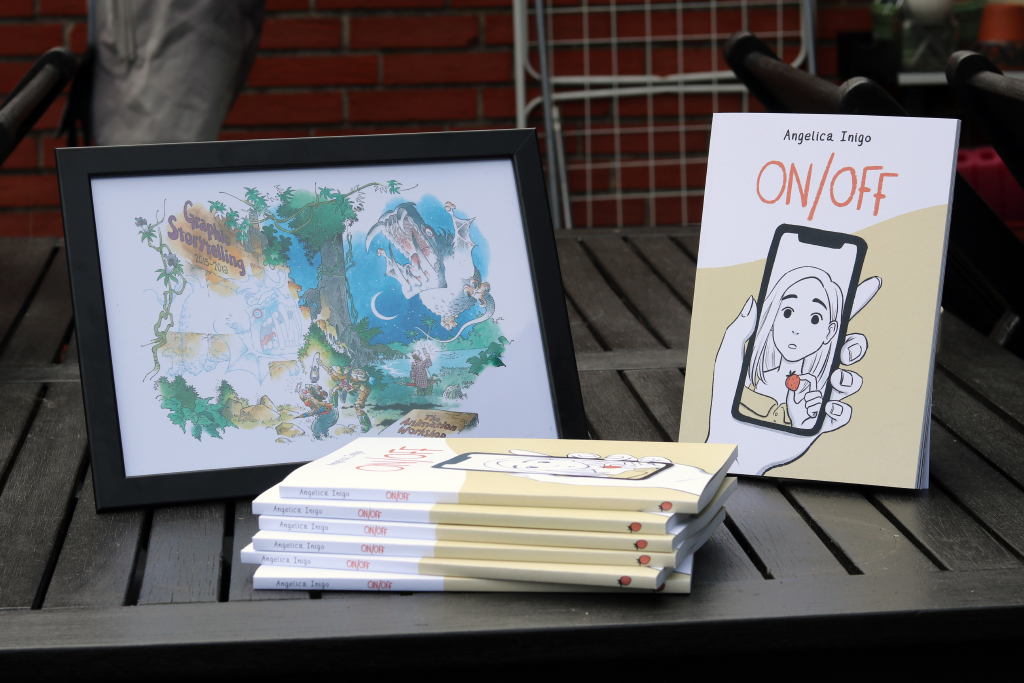 The diploma is drawn by Danish cartoonist Mårdøn Smet. On the right you see my printed comic 'ON/OFF'.
GS15 – The second class to ever graduate from the Graphic Storytelling program at The Animation Workshop.